English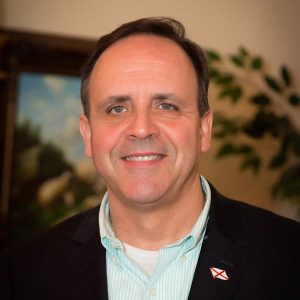 On behalf of the Metropolitan New York Baptist Association thank you for your interest in Compelled-Impulsados. For the last 40 years, I have had the privilege of helping churches reach people with the Gospel across the tri-state area. I believe it's time for churches to come together to prioritize the Gospel. That is the reason for this conference. 
Compelled-Impulsados will bring together pastors and ministry leaders from across the country for one purpose: to help you prioritize the Gospel in your local church. This conference combines worship, preaching, and training for your people in effective evangelism. All sessions will be translated into Spanish and live-streamed, as well. Breakouts will be offered in English and Spanish. We look forward to seeing you. 
Below you will find a schedule and introduction of all speakers and breakout leaders. For all who pre-register, we will provide a light breakfast and lunch at no cost. 
Please join us in praying for Compelled-Impulsados. If you need more information or have any questions, please email us at admin@mnyba.org. 
– George T. Russ
Spanish
(all breakouts will be repeated once)
Speakers and Breakout Leaders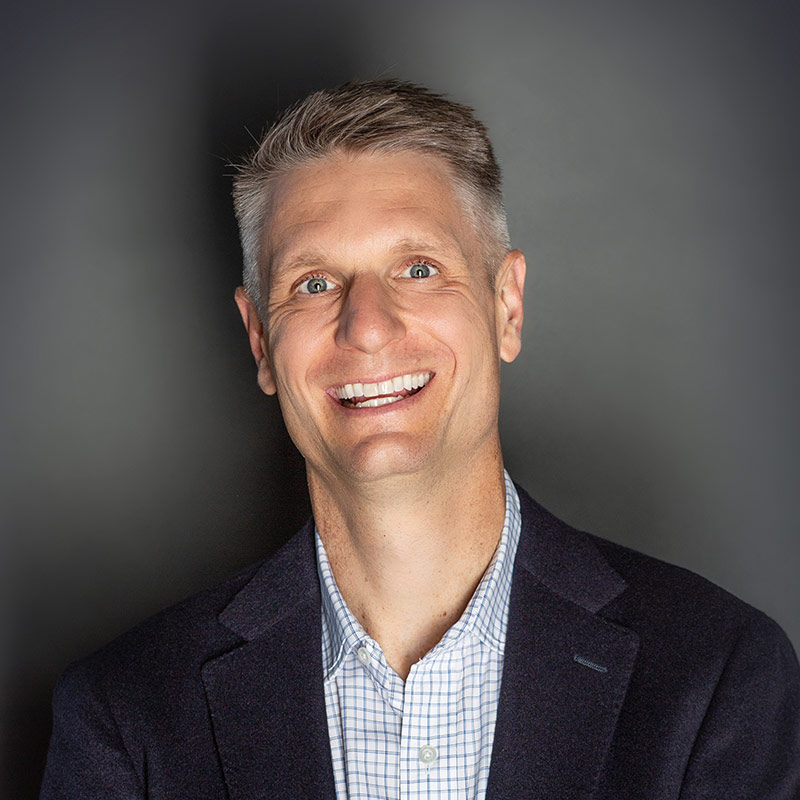 Tom Richter – Cullman, Alabama
Pastor Tom serves as the senior pastor of the First Baptist Church of Cullman, AL. Previously he served as pastor of New Hope Christian Church in Queens. You will enjoy his enthusiasm for reaching people for Christ. Tom will preach on "Compelled to Prioritize the Gospel."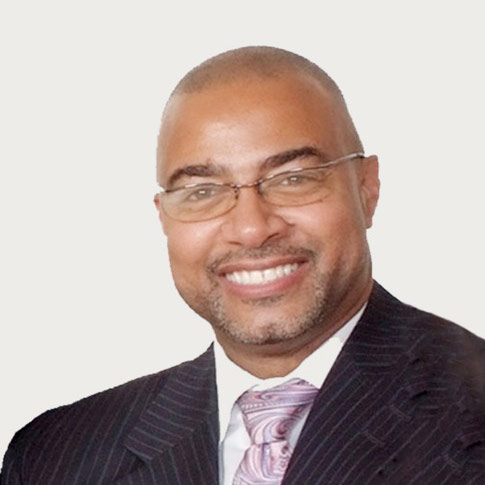 Frank Williams – Bronx, New York
Pastor Frank is the senior pastor of Bronx Baptist Church and Wake Eden Community Baptist Church in the Bronx. Both churches combine Gospel presentation and Gospel demonstration through their Christian Academy and community ministry. Frank's message is "Compelled to Preach Christ."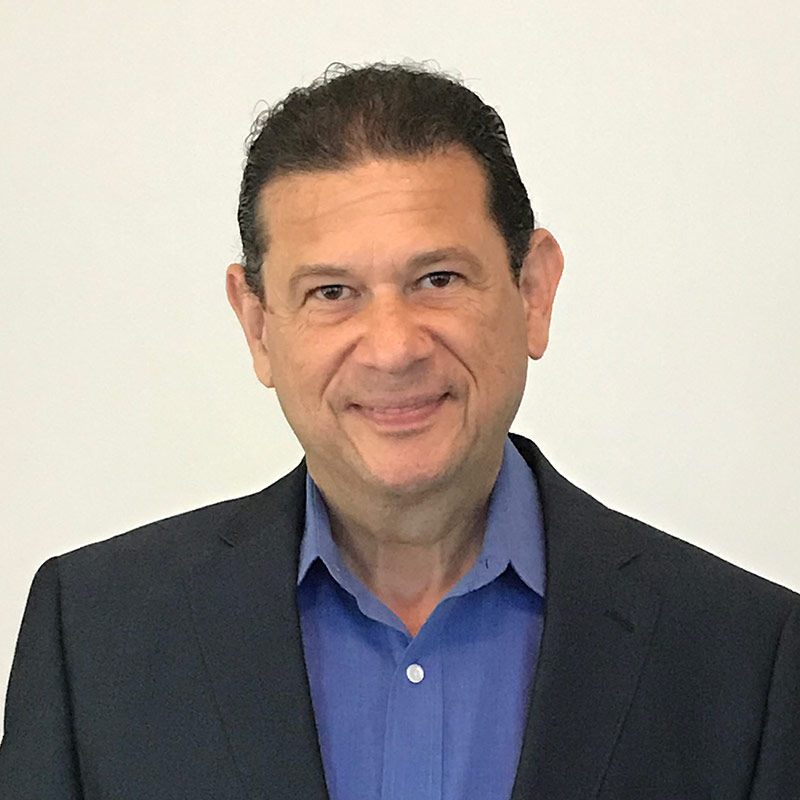 William Ortega – Atlantic, North Carolina
William is a native of Costa Rica and is passionate about planting churches among Spanish-speaking people. His breakout, "Impulsados a Plantar Iglesias Nuevas," will guide church leaders through a proven system of planting churches. El es el director de La Plantacion Iglesias Étnicas para La Convención Bautista de Carolina del Norte.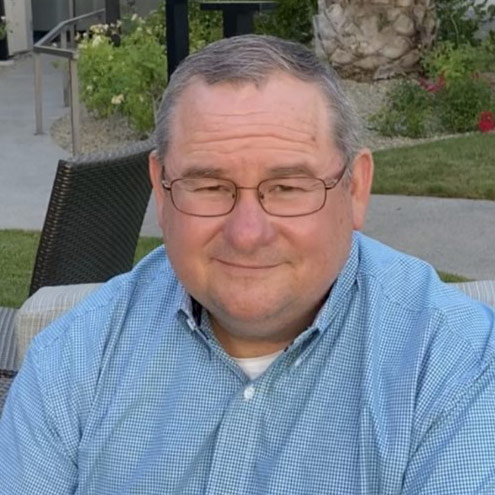 Noe Trevino – Kingsville, Texas
Noe is the Director of the Missionary Adoption Program for Texas Baptists. He equips churches to reach people in need. His breakout will be "Impulsados: Ministrando a Personas en Necisidades."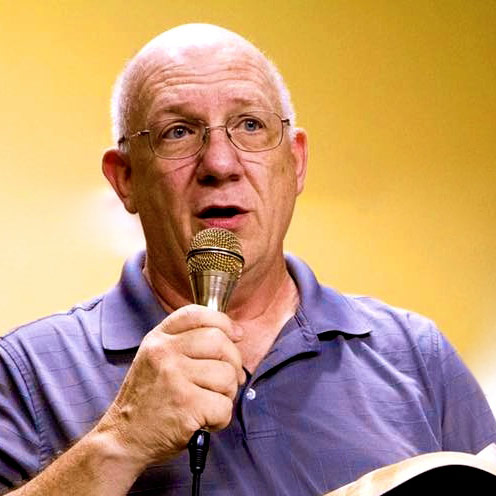 Paul Sanders – Huntington, New York
Paul has years of experience as a missions pastor on Long Island and now serves exclusively as President for Messiah Missions. He brings the church much depth in his understanding of immigration and cultural awareness. His breakout will be "Compelled to Reach the World."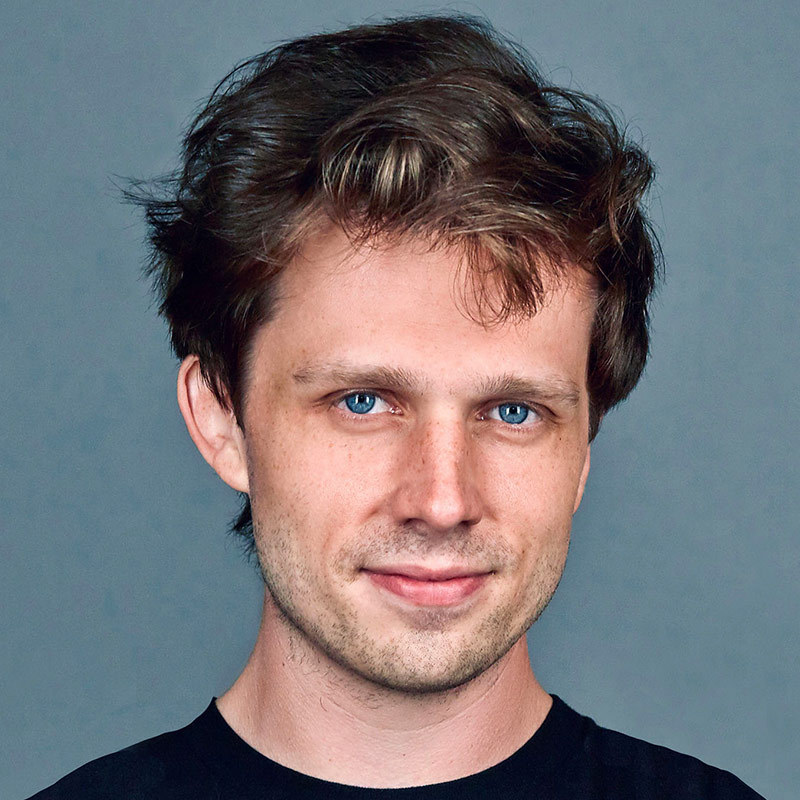 Will Meade – Farmingdale, New York
Will is the technology director at Living Faith Christian Church in Farmingdale, NY. His team produces on-demand ministry videos and live online services. His breakout, "Compelled to Share Digitally," will equip churches to advance the Gospel through media through tips and suggestions. His team is available to advise churches as desired.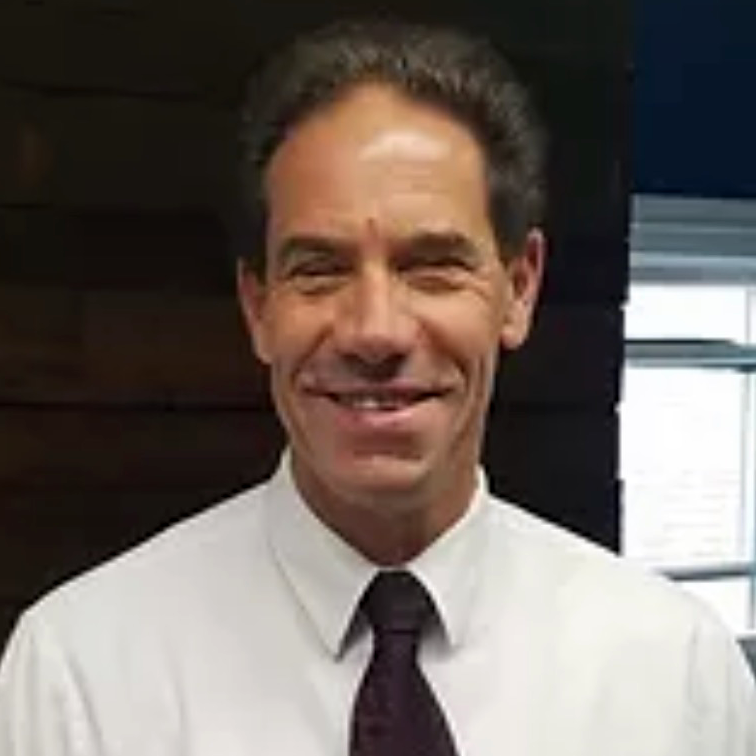 Scott Ingvaldsen - Smithtown, New York
Pastor Scott has led Grace Church of Smithtown for 28 years. His passion is to see every believer share the Gospel daily. His breakout will be "Compelled to Have Gospel Conversations."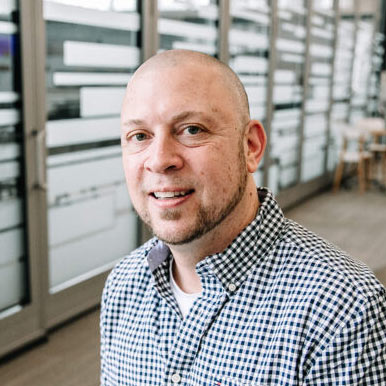 Mike Rubino - Port Jefferson Station, NY
Mike Rubino is the pastor of Cornerstone Bible Church, Port Jefferson Station, NY. Under his leadership Cornerstone has become a multicultural and generational expression of God's Kingdom. He is also a certified Church Coach, specializing in Church Revitalization and Re-Planting. His workshop is "Compelled to Revitalize Churches."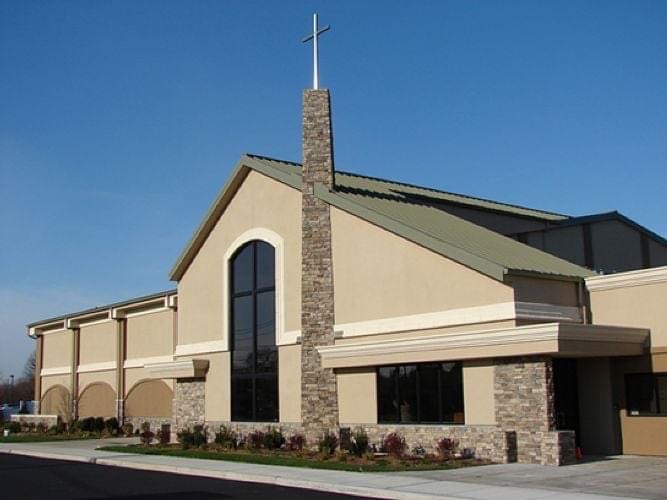 Living Faith Christian Church
25 Hempstead Tpke
Farmingdale, NY 11735
www.LivingFaith.org
Office: (516) 752-4747
LIRR Ronkonkoma Line
Call for free transportation from Farmingdale Train station