English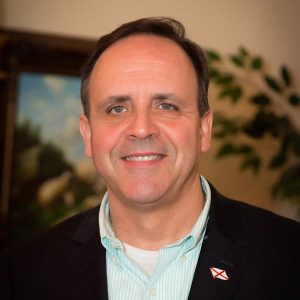 On behalf of the Metropolitan New York Baptist Association thank you for your interest in Compelled-Impulsados. For the last 40 years, I have had the privilege of helping churches reach people with the Gospel across the tri-state area. I believe it's time for churches to come together to prioritize the Gospel. That is the reason for this conference. 
Compelled-Impulsados will bring together pastors and ministry leaders from across the country for one purpose: to help you prioritize the Gospel in your local church. This conference combines worship, preaching, and training for your people in effective evangelism. All sessions will be translated into Spanish and live-streamed, as well. Breakouts will be offered in English and Spanish. We look forward to seeing you. 
Below you will find a schedule and introduction of all speakers and breakout leaders. For all who pre-register, we will provide a light breakfast and lunch at no cost. 
Please join us in praying for Compelled-Impulsados. If you need more information or have any questions, please email us at admin@mnyba.org. 
– George T. Russ
Spanish
(all breakouts will be repeated once)
Speakers and Breakout Leaders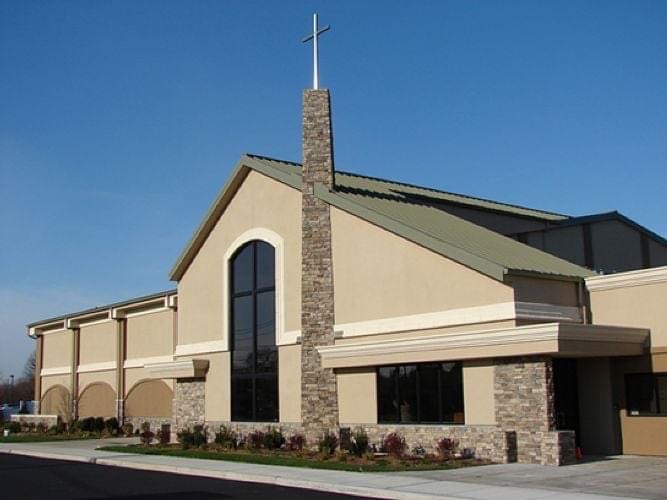 Living Faith Christian Church
25 Hempstead Tpke
Farmingdale, NY 11735
www.LivingFaith.org
Office: (516) 752-4747
LIRR Ronkonkoma Line
Call for free transportation from Farmingdale Train station